Conservation Educational Safaris
C.E.Safaris  was  founded  in  Johannesburg  in  1998  and  has  since been  operating  in  the  wider  Gauteng  and  Kruger  National  Park regions   of   south   Africa.   C.E.Safaris   has   led   many   day   and    overnight    tours  in  these  areas  over  the  past  17  years,  mostly focusing  on  Birds,  Mammals  and  Butterflies  but  also  on  many other amazing topics. C.E.Safaris   guides   have   also   been   involved   in   many   local conservation  projects,  such  as  the  restoration  of  the  Hamerkop Bird   Sanctuary   and   the   raising   of   funds   for   international Migratory  Bird  conservation.  Our  guides  are  also  involved  with research  projects  such  as  Bird  ringing  and  Bio-mapping  for  the University Of Cape Town.
Passion for all forms of nature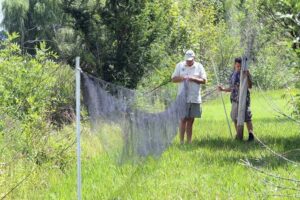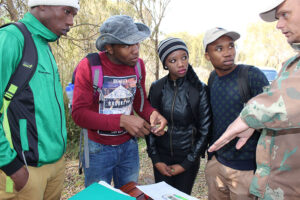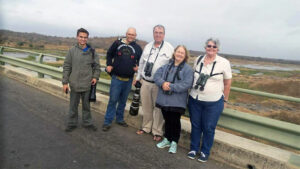 Grant  Egen  had  developed  a  passion  for  all  forms  of  nature  from  his  many  trips  to  the  Kruger National  Park  as  a  young  child,  his  first  love  was  for  Lepidoptera(Butterflies  and  Moths)  eventually evolving  into  all  aspects  of  nature.  This  led  to  Grant  studying  Nature  Conservation  through  the University  of  South  Africa.  Grant  has  a  true  obsession  with  anything  about  birds  and  birding  so   with  his  30  years  experience  this  led  him  to  qualify  as  a  Bird  ringer  through  Afring(  University  of Cape Town)  and  has  since  participated  in  many  Bird  research  projects  and  training  projects.  Grant is  an  active  citizen  scientist,  guide  and  conservationist.  Grant  has  lived  and  travelled  to  many regions within the southern and central parts of Africa.